The Honda Civic Stands Out from the Crowd of Toyota, Mazda and Nissan Models at Ourisman Honda of Tyson's
When it comes to a compact sedan, there might feel like an overwhelming amount of options to choose from. We find that nothing quite compares to the style and enjoyment you can discover when you get behind the wheel of the 2019 Honda Civic. We know that drivers want something that will impress their friends and family and with the new Civic, you can easily achieve that goal. There are other options out there, popular choices from Toyota, Nissan and Mazda but we're happy to show you why the Honda Civic has more to offer than any other options!
See how it compares to the Toyota Corolla, Nissan Sentra and Mazda3.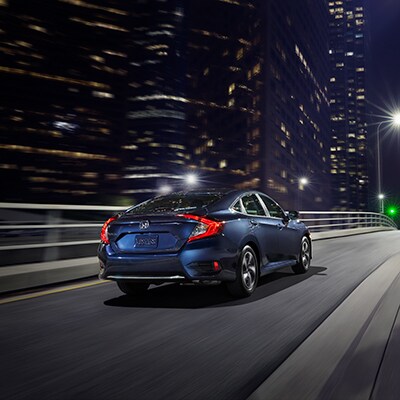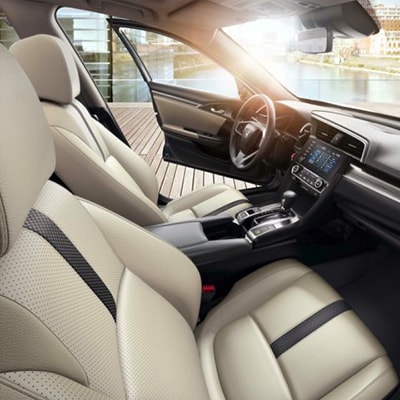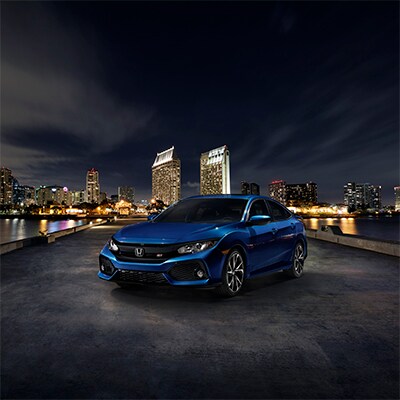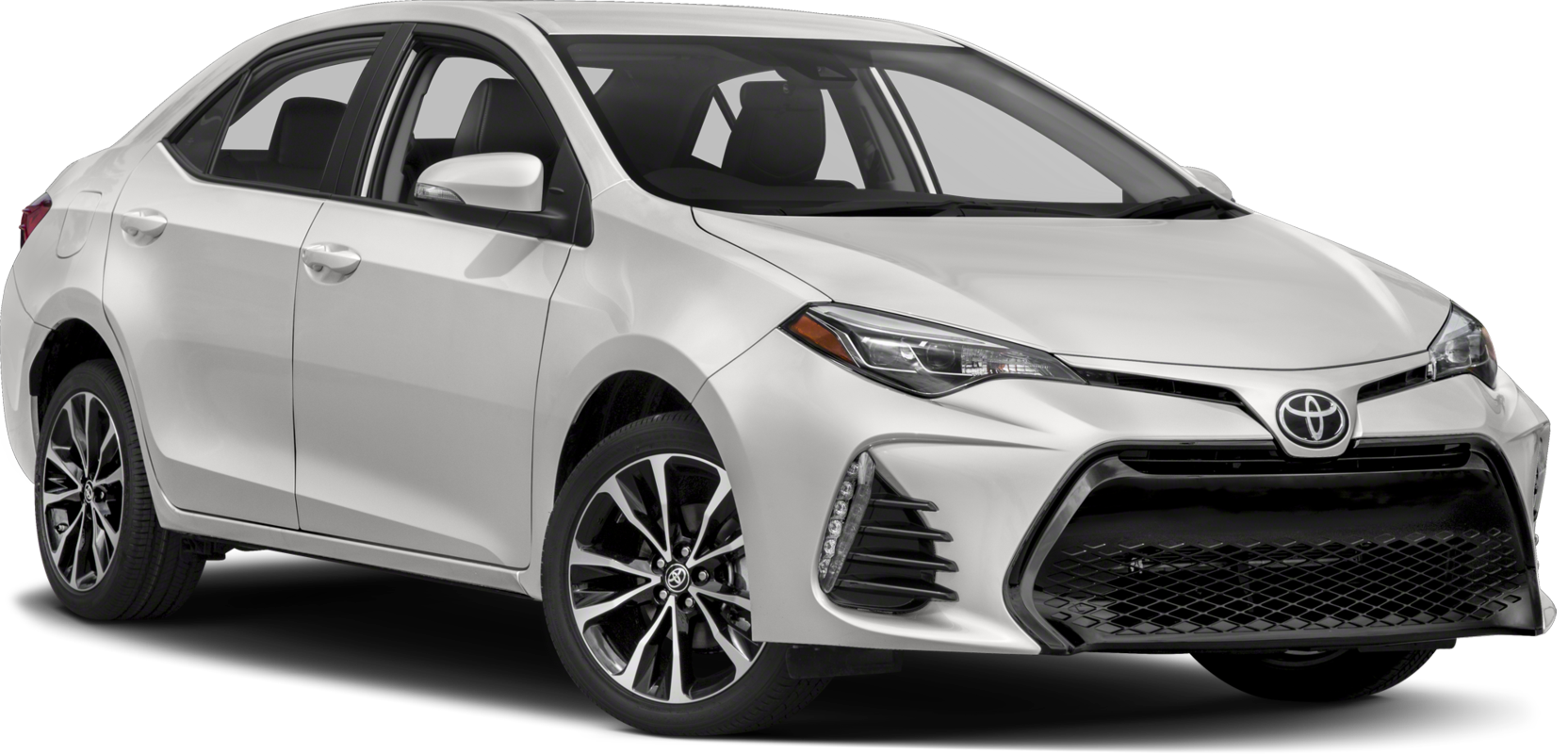 Honda Civic vs. Toyota Corolla
The Toyota engine options don't offer the same output that the Honda Civic provides nor does Toyota have a turbocharged option like the Civic provides.
Toyota and Honda both equip their sedans with standard active safety technology but only the Honda utilizes a Lane Keeping Assist System, which the Corolla does not possess.
The Honda Civic offers available integration of Apple CarPlay™ and Android™ Auto™ to enjoy your favorite songs and apps; the Toyota Corolla does not offer these features at all.
Honda Civic vs. Mazda3
If you're looking to provide a spacious ride for you and your passengers, the Honda Civic is the way to go with over 97 cubic feet of space. The Mazda3 only offers 92.8 cubic feet.
Making short work of your next shopping trip is easier at the wheel of the Honda Civic, which comes with a larger trunk space than the Mazda3.
The base model of the Mazda3 offers standard safety equipment that will help you stay safe on the road but doesn't come with any active safety features that keep an extra pair of eyes on the road for you. The Honda Civic is standard with many features.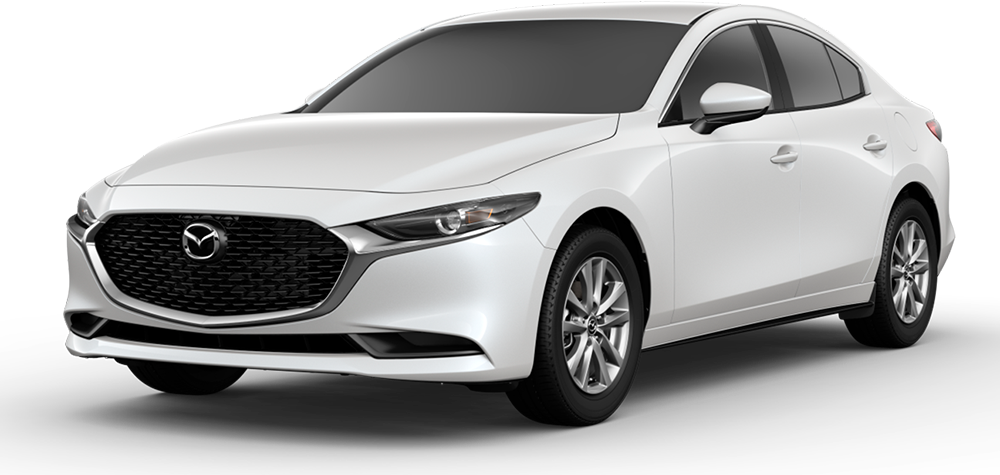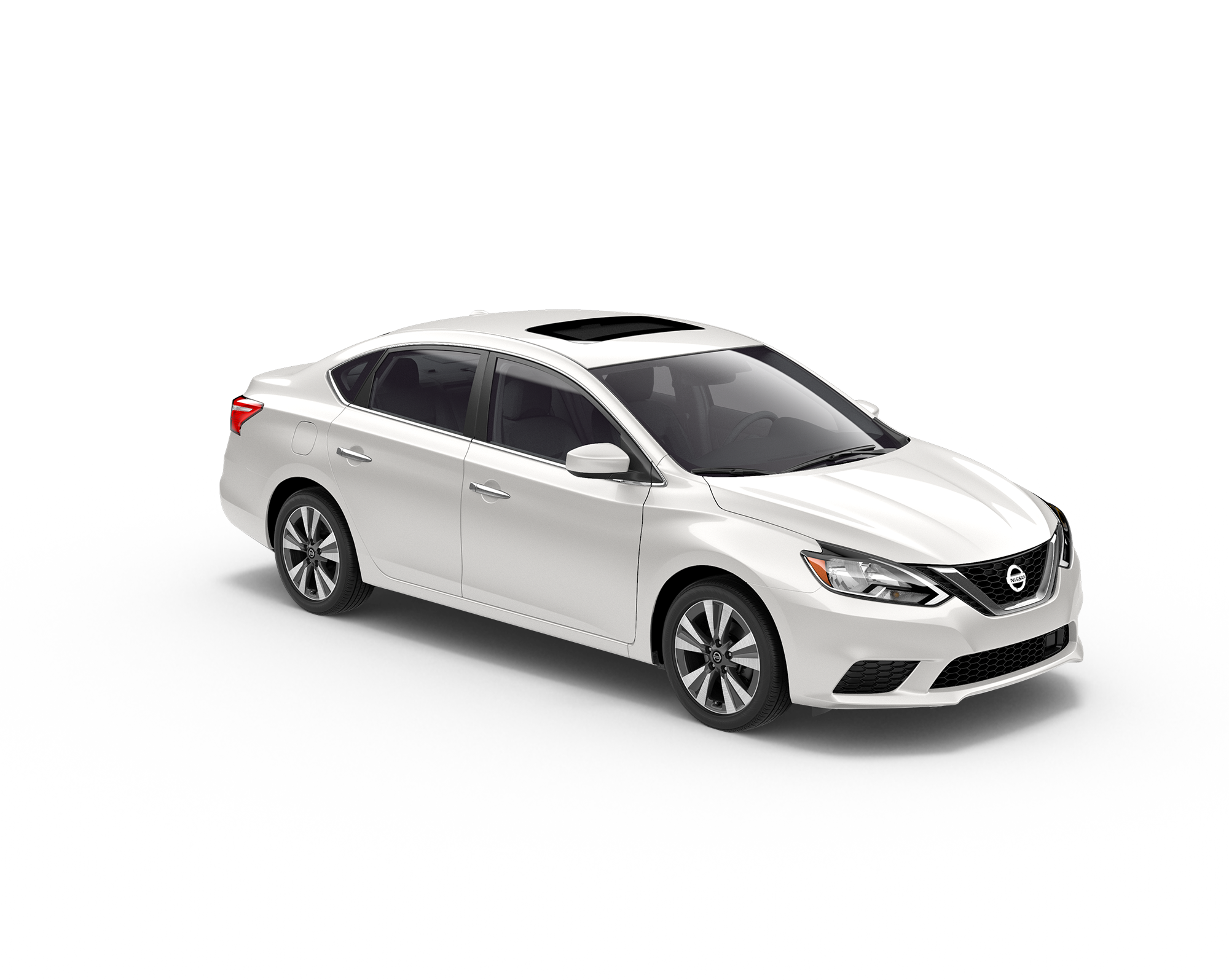 Honda Civic vs. Nissan Sentra
The Honda Civic can drive for a lot longer than the Nissan Sentra both on the highway and in the city.
Front passengers in both vehicles can enjoy heated seats but only Honda Civic owners can provide the same comforts to passengers in the back.
The Nissan Sentra offers an impressive Bose® premium audio system but lacks the quality of the Honda Civic's available 450-watt premium audio system with ten speakers throughout the cabin.
If you want to get the best, test drive the Honda Civic at our Vienna, VA dealership today!